This year we participated for the second time at the Open House BCN, on its anniversary, 10 years of the Barcelona Architecture Festival. This time it has been dedicated to "Women Architects".
Thank you for your visits. We've received more than 200 visits in the new Guttmann Center Barcelona during Sunday. In this second year of participation that is already in full performance. We guided the visits of the mixed-use building, the basement in contact on the ground where Neuroclinical and rehabilitation gym is located. On the top floors are the apartments for the promotion of the autonomous life Guttmann Barcelona Life.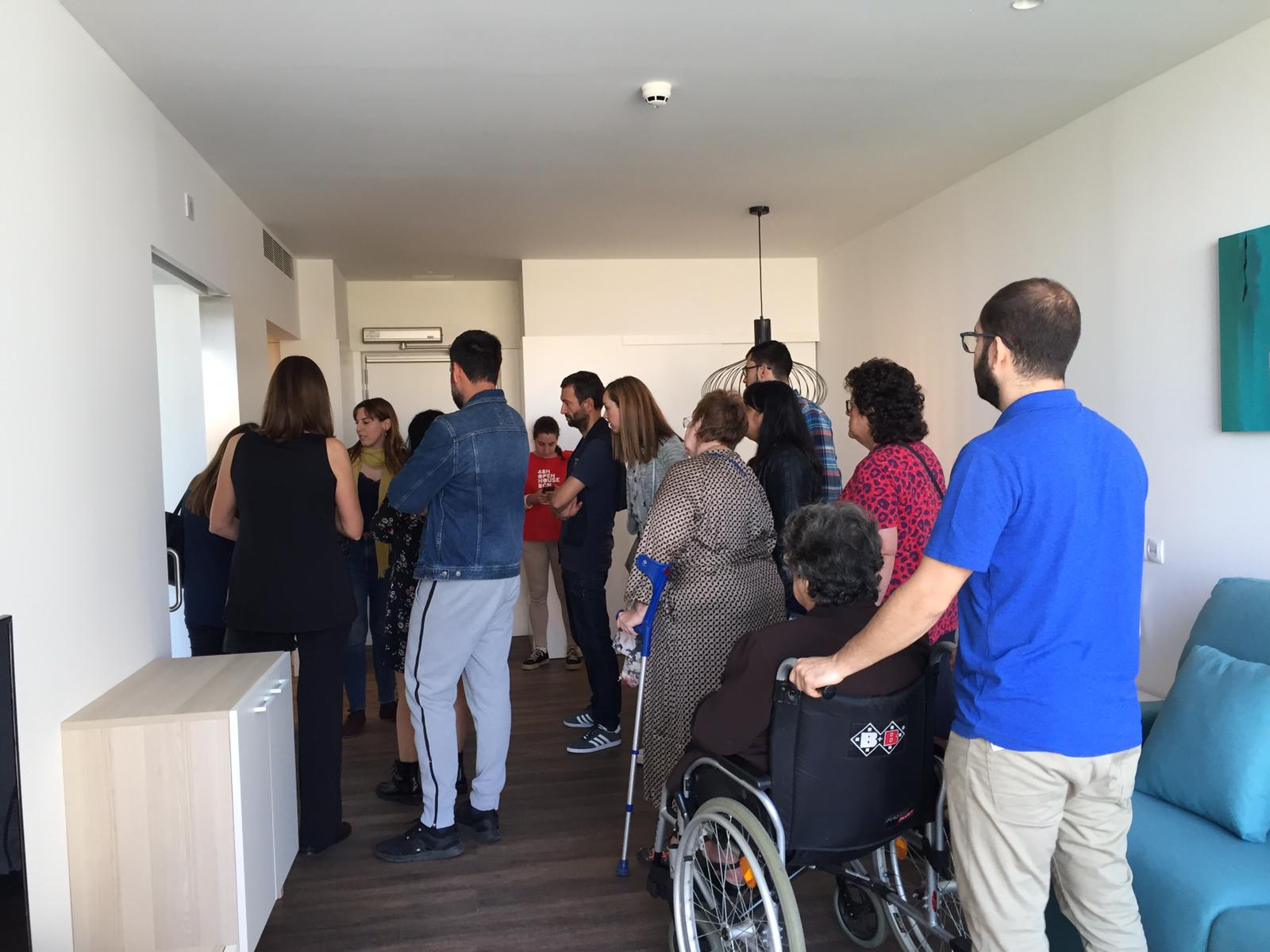 More than 320 people participated in the visit of the improvement of the industrial complex into studies. We show the new Vitaller Arquitectura workspace, within the Espai Serrahima. Reuse an industrial space, a diaphanous workspace has been created that looks outside, releasing the industrial structure, leaving it in sight to put it in value.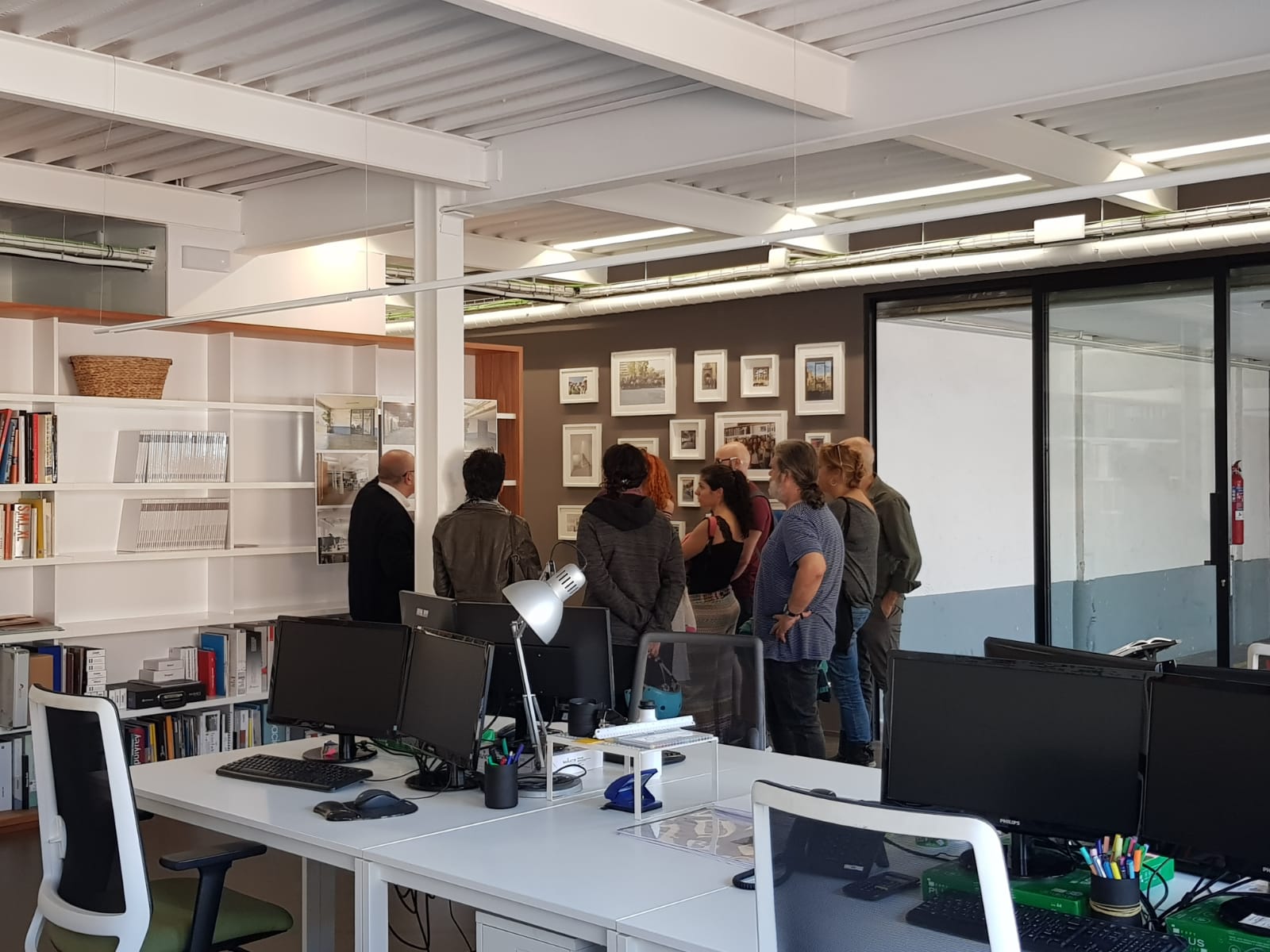 Thank you very much to the organization of 48h Open House BCN for proposing to collaborate in showing the architectural heritage of the city of Barcelona.